---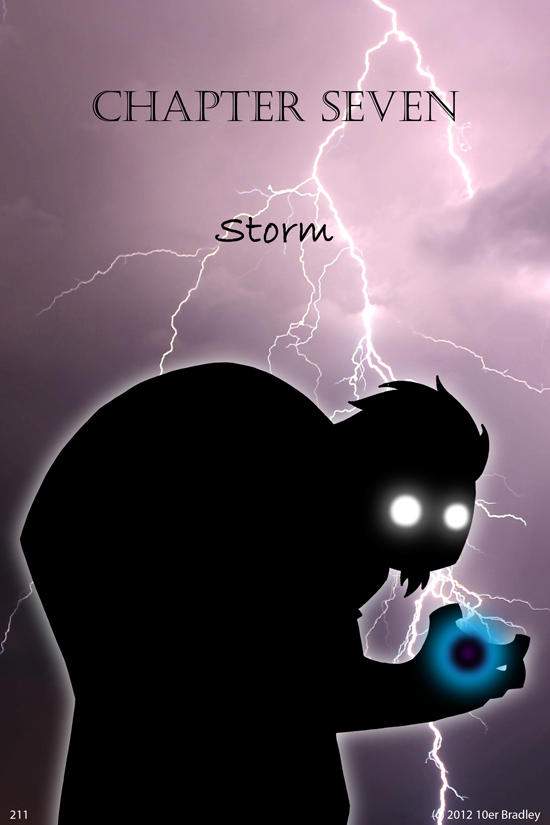 Thank you for your continued patronage of my website.





10er's Crazy-Bucket (08-28-12)
How I learned to stop worrying and love the bomb:

AAAAAAAAAAAAAAAAAAAAAAAAAAAAAAAA!!! Maybe a two week break? I don't know.

-10er

gimme sympathy, after all of this is gone






All content is &copy 10er Bradley. Such is Life is hosted on Comic Genesis, a free web hosting and site automation service for webcomics.