---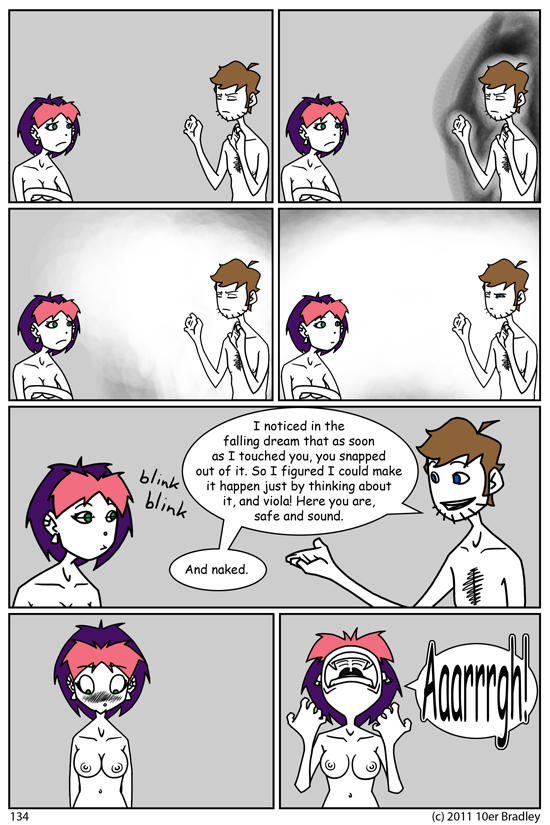 "Viola", a small violin, is structurally similar to "voila", a French exclamation of discovery, which explains why no one noticed until they read this sentence.
Or everyone was distracted by surprise tits.





All content is &copy 10er Bradley. Such is Life is hosted on Comic Genesis, a free web hosting and site automation service for webcomics.