---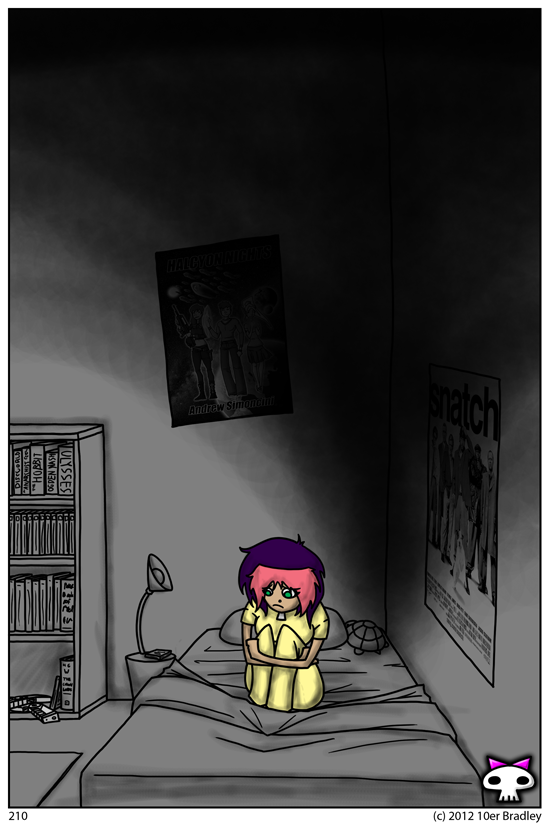 Ending Chapter Six on a high note.
In other news, this will be the start of a 2.5-week filler break; Chapter Seven begins on Tuesday, August 28, 2012 Anno Domini, the Year of Our Lord etcetera etcetera.





All content is &copy 10er Bradley. Such is Life is hosted on Comic Genesis, a free web hosting and site automation service for webcomics.